Nazca Alliance Real estate in Castellón
Nazca Alliance is a real estate agency specialized in the sale of homes on the Costa del Azahar, Castellón. The company emerged in 2014 for those national and foreign clients who seek a better quality of life in Castellón, together with its traditional sea and its cozy climate. Despite being a young agency, the professionals who work in it accumulate more than 20 years of experience in the Spanish real estate sector and the local area.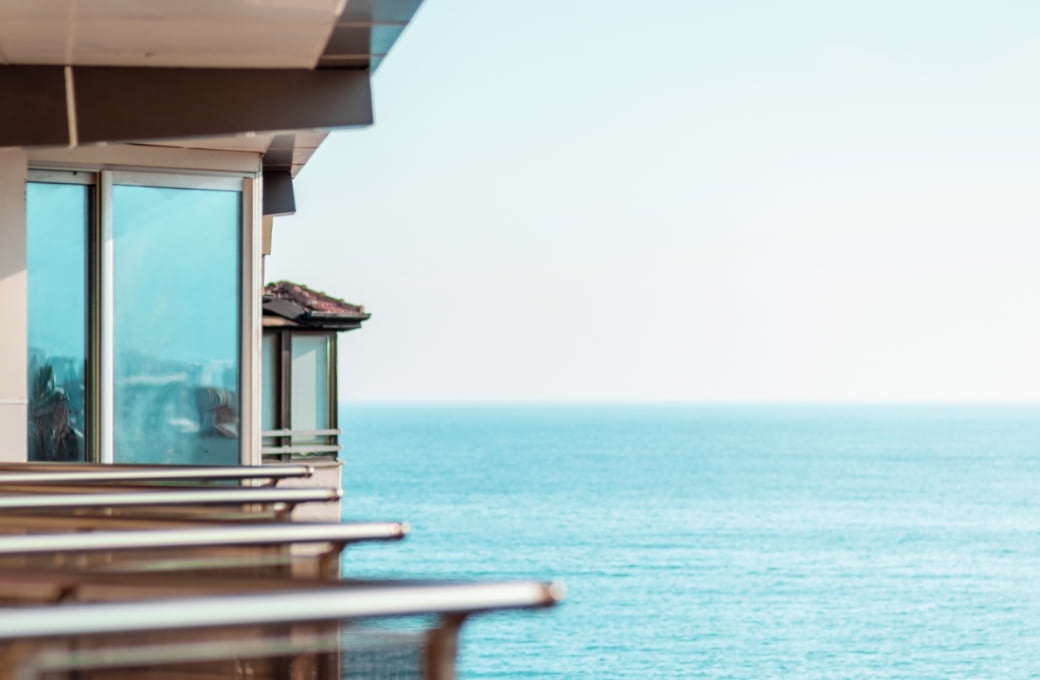 Later, we created InmoMediterraneo, one of the most complete real estate portals in the province of Castellón with hundreds of cheap apartments for sale in Castellón de La Plana and investment properties (urban, rustic and industrial land). The two websites are unified to offer the client the possibility of carrying out a broader search for houses for sale on the Costa del Azahar, revealing incredible inland and coastal places to live, such as Castellón, Benicàssim, Grau de Castellón, Oropesa, Alcocéber, Peñíscola, Borriol, Vall d'Alba, Benlloch, Albocácer, La Pobla Tornesa, among many others.
Nowadays, Nazca Alliance has become a one-stop shop for those who want to acquire a property in Castellón near the sea, the mountains and services, and in the same way for those who want to sell an apartment with a trusted local real estate agent.
Meet our best Real Estate Agents in Castellón
At Nazca Alliance we are proud of the great family that we have formed. We are a team of six people with many years of experience and deep knowledge in the sector. We are familiar with all fields, in the particular field, banking assets and servicers. Therefore, here you will get a much broader and more objective view of the sector, which will favor the success of the purchase or sale of your property.
Our staff mainly speak Spanish, English and French. Most of our clients are of national origin, especially from the Community of Madrid, Aragon, the Basque Country and the Valencian Community. For coastal products, luxury villas and unique assets, we have a very professional network of agents with coverage in England, France, the Netherlands and Russia that allows us to offer the widest possible diffusion to these assets and look after the interests of our clients . Because taking care of our clients is our highest priority.